I am dedicated to providing a safe and comfortable dental experience, where every visit is amazing and memorable. Each smile I meet is treated with the utmost respect, compassion, and concern, as I'd care for my own child or grandchild. Seeing a bright, real smile on a patient's face, as they arrive for a checkup, excited to tell our team and me about their latest adventures, is my greatest reward!
As a pediatric dentist, my goal is to ensure patients' visits set them on the path to a lifetime of optimal dental health. As a father and a grandfather, I love building relationships with our young patients and helping them achieve a beautifully confident smile. — Dr. Gary Kramer
Education and Continuing Education
Dr. Gary Kramer has always had a passion to work with the pediatric and special healthcare needs population. His undergraduate studies in honors psychology at Emory University provided him with insight and understanding in caring for pediatric, adolescent, and special needs patients. He also participated in a study abroad program in child and special needs psychology in London before dental school.
Dr. Kramer's Doctorate of Dental Surgery was awarded by the University of Maryland School of Dentistry. He completed his pediatric residency at Dayton Children's Medical Center in Ohio.
A Diplomate of the American Board of Pediatric Dentistry, Dr. Kramer is devoted to continuing education. He knows this is the best way to ensure his patients receive the highest quality of care, through leading-edge technology and techniques.
Each year, Dr. Kramer attends the annual American Academy of Pediatric Dentistry meeting, and regularly participates in the Northern Virginia Dental Society lecture series. He is also involved with the Academy of Straight Wire and Functional Orthodontics, a study group that keeps him current on advances in the field.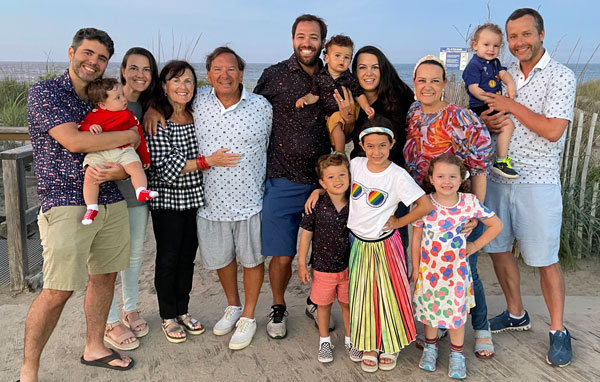 Professional Memberships
Recognition
Beyond the Practice
Dr. Kramer is a native of Chevy Chase. He and his wife Lida have lived in Fairfax for more than 30 years. The couple has been blessed with three daughters: Dr. Sara Bunin, who practices pediatric dentistry alongside her father; Bianca, who is an elementary school art teacher in Ashburn; and Renee, who is an attorney in Maryland. They also have grandchildren who are the lights of their lives.
When he's not caring for patients, Dr. Kramer enjoys playing tennis, working out at the gym, traveling, and spending time with his family. He's an avid fan of Washington's best: cheering for the Redskins, Wizards, Nationals, Capitals, and DC United.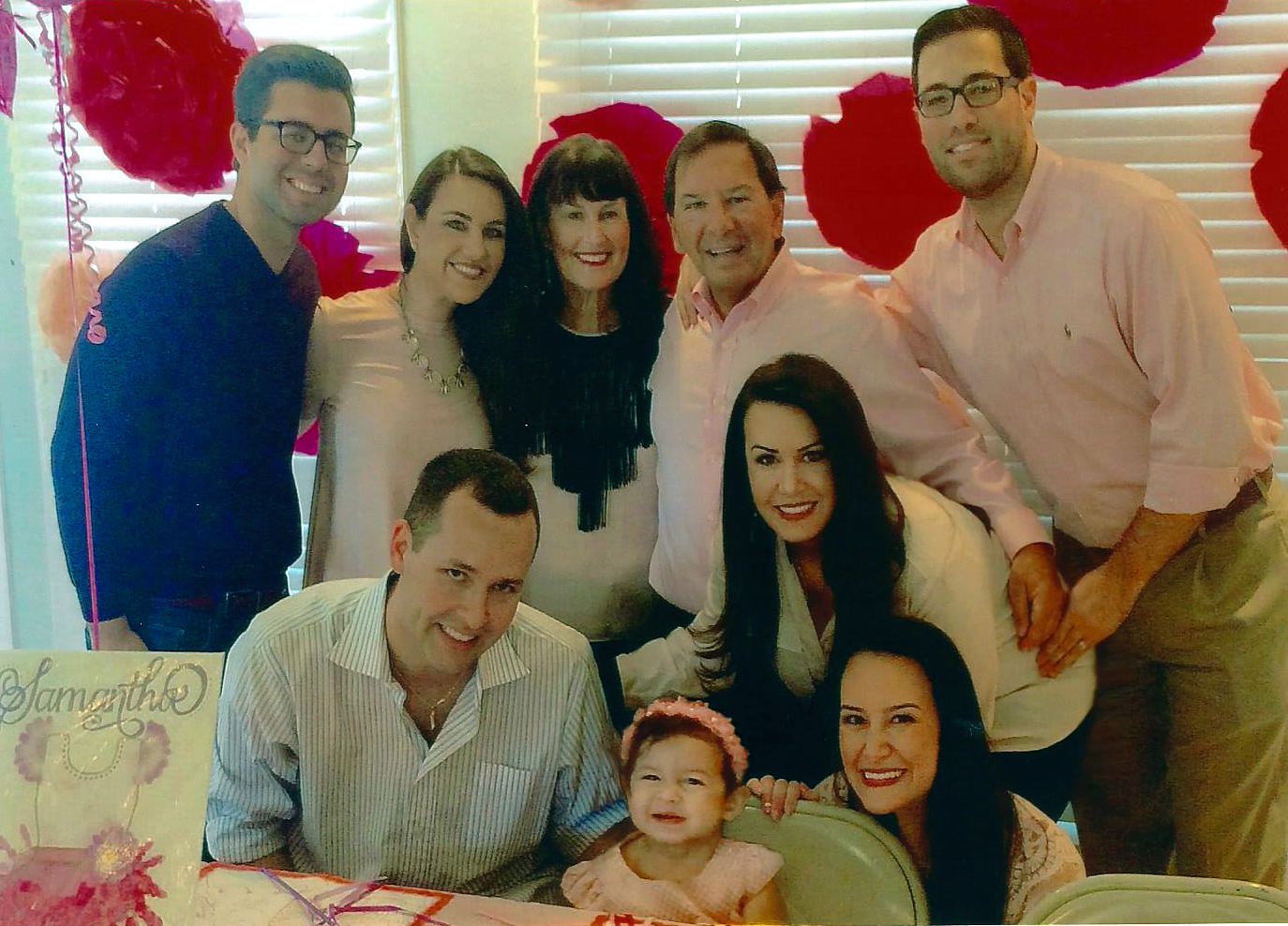 In the Community
Dr. Kramer loves living and working locally and is always happy to run into current and former patients. He believes in supporting others, so he sponsors local youth baseball and travel soccer teams, as well as many local elementary, middle, and high school fundraisers and events.
To help his community get and stay healthy, Dr. Kramer and his team host many "tooth talks" at schools, which teach children and adolescents about the importance of oral hygiene and how to develop healthy habits. Visit Dr. Kramer on Google+!